More Homeless on Streets of San Diego County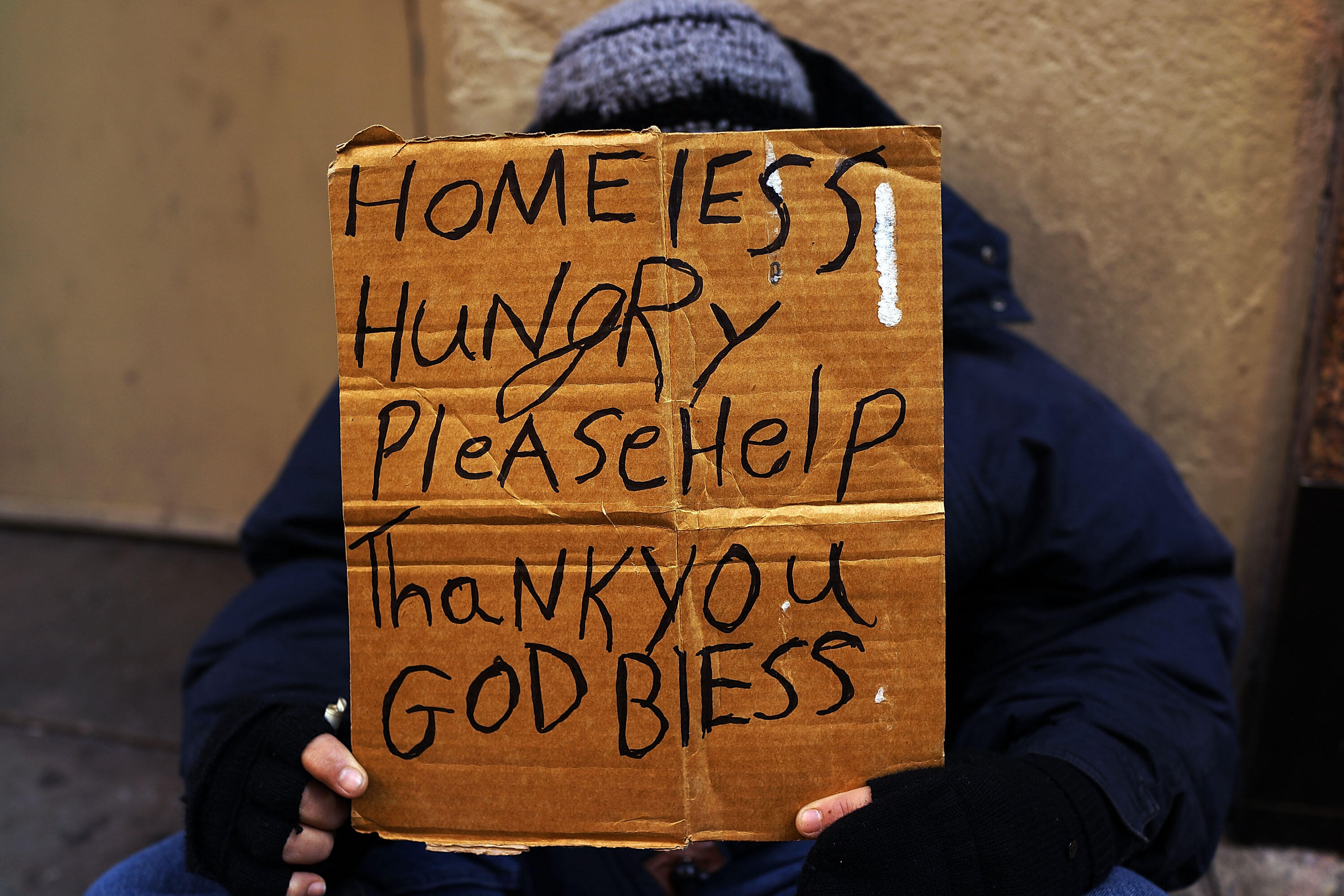 The number of homeless people living in San Diego County is up 5 percent over last year, and more of them are living without any type of shelter, according to numbers released today from the annual countywide tally of the homeless.
Organizers said the January count tallied 9,116 homeless people in the county, up from 8,692 last year. The number of homeless who had no type of shelter was 5,621, up 14 percent.
Among the county's homeless, 62 percent were in the city of San Diego, representing a 10.3 percent increase from last year. The count also found large increases in the number of people living in tents and hand-built structures.
The numbers quantify the scope of the problem for local officials and are used to determine the amount of state and federal funding provided to the region. ``The results are also used locally to identify the programs that are needed by our local providers,'' County Supervisor Ron Roberts said.
Just before the latest count took place, the San Diego Housing Commission held its annual resource fair for the homeless and had far fewer attendees than expected. At about the same time, a monthly tally by the Downtown San Diego Partnership was down 38 percent from December.
Photo Credit: Getty Images