The DSC Show for Monday 8/12/19: Boyer's Conspiracy Theory, Sarah Survived Her Trip, Glitter Poop and more.
Here are some of the things we learned today on The DSC Show on KGB.
Three people on our show flew to Chicago last week.

A woman on Dave's flight flipped out over a cheese plate.

We opened Boyer's "in case I die" letter from Sarah.

Parent of Year Award to a Dad who's kid had a meltdown in public.

Golfer Michelle Wie got married!

Dave met someone with a worse name than "AH-nah!"

One crew members kid has head lice!

And they're over.
Emily said last weeks flight to Chicago with Sarah was as troublesome as a cloudy day. Reason why - Sarah discovered Xanax! It really worked for her. Half of one pill knocked her right out. Dave took one once and slept for 14 hours. Take off is the worst part for Sarah and sweet Emily rubbed her arm, patted her hand and comforted her until she passed out.
Dave was on a plane this week with a woman who demanded a cheese plate. They only had burgers or lasagna. But she continued to insist on having a damn cheese plate. She read the purser the riot act about it. That's the closest he's come to being on a plane where someone had a breakdown. Boyer received an "in case I die" letter from Sarah. He didn't open it, so Dave made Emily open it. Alas, there was no 15-page love manifesto from Sarah. But she did ask him to take care of her dog and left instructions for his care and feeding followed by "thx." 
Parent of the Year Award goes to:
A guy who wouldn't buy his kid a toy when he threw a fit and then gave it to another kid. He told the other kid he could have it for being a good boy and his son could learn from it. Dick move yes, but some admire this emotional time bomb.
Five time LPGA Champion Golfer Michelle Wie got married on Saturday to the son of NBA legend Jerry West, Johnny West. You can see some wedding videos here.
Dave flew to Chicago for a funeral last week. Must've been a thousand people there. Lots of highs and lows. Dave met a woman named AH-len, sister of AHN-ah, also sister Alex - pronounced AH-lix. Dave got pulled over by cops when he was driving the whole family in a giant SUV. He pulled the funeral-card - and it worked! He did not get a ticket.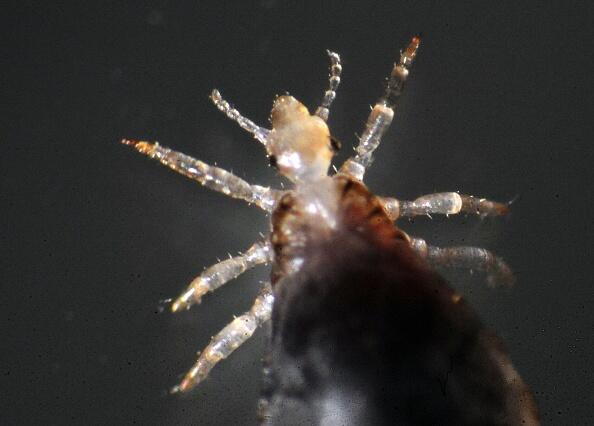 Dave was happy to come home. Without head lice. Unlike Sarah, who's daughter Summer has it. Got it from the cousins she doesn't like. Then gave it to the cousins she likes. Fortunately, Sarah found some professionals to clean up the kids for her.
Glitter Poop? Wait, what? Take a vitamin pill with glitter in it and you'll have glitter poop. Who doesn't want that?! You can learn more and order them here.
A photo contest was held and a woman put an octopus on her face. Shockingly it bit her chin. Twice. Really intense pain, dripped blood for awhile. She fished for two more days until she finally went to the hospital. Video here.
And it's over. Miley Cyrus and Liam Hemsworth have split up after eight months of marriage. If you care, go here for more.
Please go here to listen to KGB 24/7.
Photos by Getty Images and KGB/iHeartMedia
Boyer believes absolutely the Clintons had Jeffrey Epstein killed in prison. He didn't commit suicide. So the conspiracy theory lives on, thanks also to the president who tweeted about it. Listener Jeff says Trump had Epstein killed in prison. One listener thinks Epstein is still alive and in the witness protection program. So take your pick of popular conspiracy theories.
More conspiracy theories from listeners: 
Bianca - the government built the HIV virus
Pete - he knows Boyer threw away Chainsaw's J-K encyclopedia and lied about it all of those years he pretended not to know anything about it.
Angela - Trader Joe's parking lots are made small on purpose to make them look more popular than they really are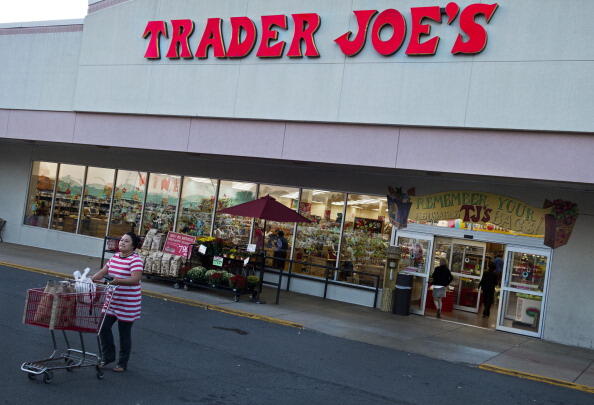 Photos by KGB/iHeartMedia and Getty Images
$5 Quiz: Summer School
Theme: Names of I Heart Radio Stars. (You can also win tickets to this show by going here.)
Listener's playing for tickets to the Del Mar Thoroughbred Club.
Here are the artist names we tried to decipher:
Fleetwood Mac
Sam Smith
Jack White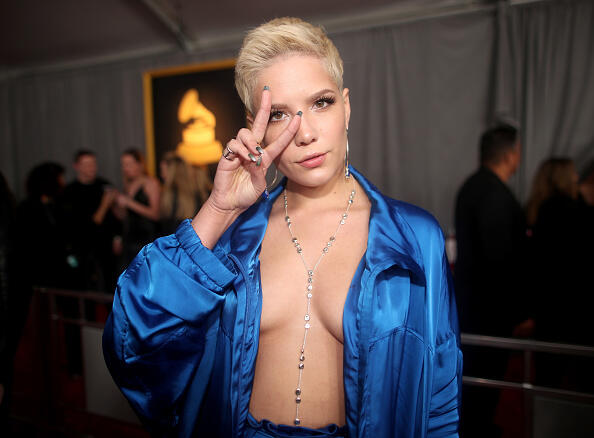 Halsey
Mariah Carey
Carrie Underwood
Mumford & Sons
Imagine Dragons
Lynyrd Skynyrd
Justin Timberlake
Billy Idol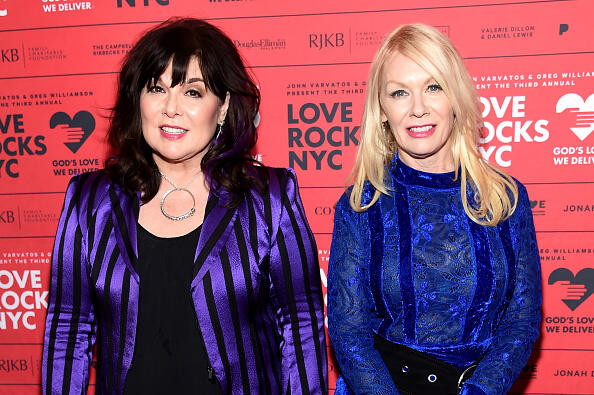 Heart
30 Second to Mars
Coldplay
The Weekend
Marshmallow
Def Leppard
Hootie & The Blowfish
Miley Cyrus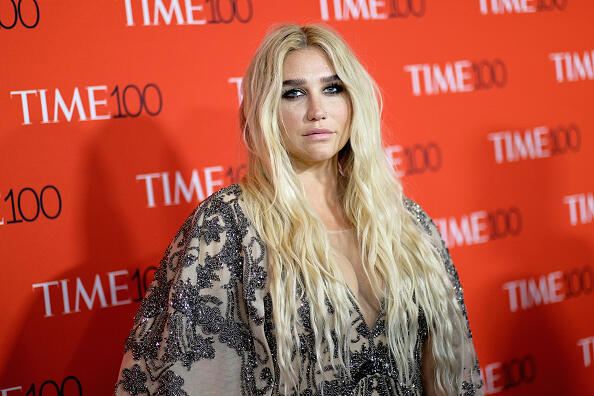 Kesha
Lorde
Britney Spears
Ariana Grande
Sting
Tears For Fears
Chainsaw won the kill shot and took Emily out of the game. And then he went on to win it all!
$5 Quiz Standings as of 8-12-19:
Ruthie is holding down last place
Boyer is in 4th place - 17 games back
Chainsaw remains in 3rd place
But Emily and Sarah are tied for first place!
Photo by KGB/iHeartmedia and Getty Photos