The DSC Show for Tuesday 8/14/19: Annoying People on Purpose, Work White Lies, Chris "Fredo" Cuomo and more.
Here are some of the things we learned today on The DSC Show on KGB.
Check out Emily's new ride!

James Harden is giving away free money!

Chris Cuomo went crazy on a guy who called him Fredo.

That's a Godfather reference, obviously.

Happy 50th Anniversary to the Brady Bunch!

Katy Perry is being charged with sexual misconduct.

Tom Brady and Gisele Bundchen are selling their Boston mansion!

Dave came up with a new band name in the last break of our show today.
Emily told us she joined the Boyer Army when she picked up one of his paranoid ideas. Boyer puts a few razor blade slices through his car registration sticker. That way if someone tries to steal it, it rips in a few places so they can't use it.
Emily got a new car! It's a 2019 Hyundai Tucson, red with a black interior and all the bells and whistles! Little Colt says it smells "delicious." If you're interested in a similar ride, please contact Suzette and Marco or anyone from Dave McCracken's entire team at Kearny Mesa Hyundai! Visit them today, experience a Hyundai kind of love for yourself! Deets here.
NBA superstar James Harden rode around on an ATV handing out money to needy people in the Bahamas. He gave one family $10,000 in cash when he saw them fishing for food. More here.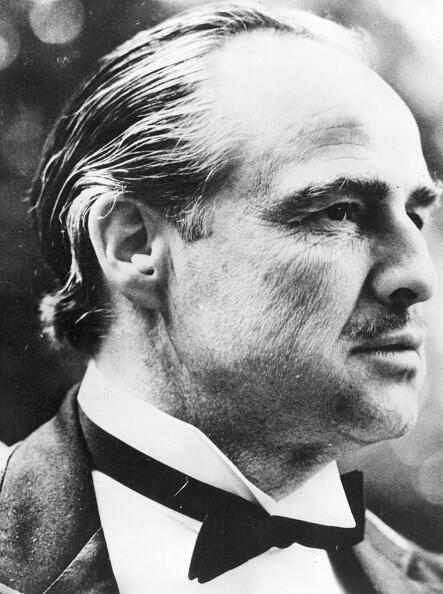 Chris Cuomo went full-on Sonny Corleone on a dude who called him "Fredo."In the "Godfather" movie, Sonny is the oldest brother and the toughest, while Michael was the youngest, smartest and very cool and calculating, with Fredo being the middle brother who wasn't as capable or as smart as the others. Chris says it's like calling him the N-word. It's a major insult and a racist slur to Italians. He dropped F-bombs and threatened to hit the dude! Trump joined in the fray and agreed with Cuomo being called Fredo and criticized him for low ratings. But Cuomo's employer, CNN, is supporting their anchorman here.
We're honoring the Brady Bunch on their 50th anniversary! It debuted in 1969. That's better than Woodstock, the start of the Padres, the Moon Landing and all of the other anniversaries that happened 50 years ago.
Katy Perry is being accused of sexual misconduct by a guy in one of her videos. She pulled his pants down to show the crowd his penis. After the incident, her team prevented him from talking about it. Some believe it's just a money grab since Katy lost millions last week in her copycat case. More here.
Tom Brady is selling his $39 million mansion in Boston. Even though he just signed a one year contract with the Patriots. He says it takes a while to sell a home that expensive, so don't panic. Take a look at this place here.
"Zero Gravity Diarrhea" is the name of Dave's new band on KGB.
Never forget where you were when Boyer agreed with the DMV!
Photos by Getty Images
Do you do things on purpose because it drives people crazy? Just admit it.
Dave's wife, Nicole, found a movie character rat that's five feet long. When daughter Ali said she's too embarrassed to be seen with them. That did it for Nicole. She HAD to buy it.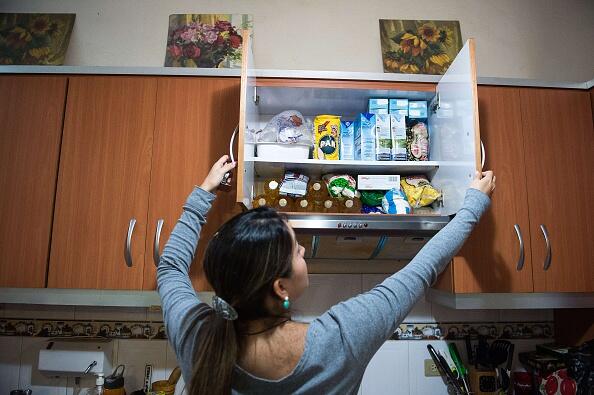 Scott - doesn't close the kitchen cupboards because it bugs his Dad so much.
Our Emily says her husband constantly rearranges things in the kitchen so she can't find them and it drives her crazy. 
Lori purposefully leaves the microwave door open. Others leave the last few seconds on it without zeroing it out. 
Cathy says she always slows down when her man tries to rush her.
Angela says she purposely leaves some milk in the container so someone else has to throw it away.
Boyer slows down when someone is waiting for his parking space. He also wastes plenty of plastic forks and spoons in front of hippie chicks to piss them off.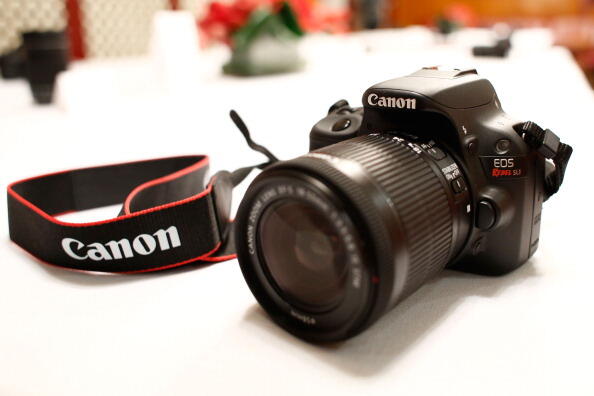 Christian says when he sees a film camera he takes a dic pic.
I leave pee dribbles on public toilet seats for the next guy.
Gianni - after he borrows someone's car he leaves the seat in the wrong position, heat blasting and anything else to inconvenience the guy. All in good fun.
He drives a motorcycle and parks at the very end of the space so drivers think they found a spot. We hate that.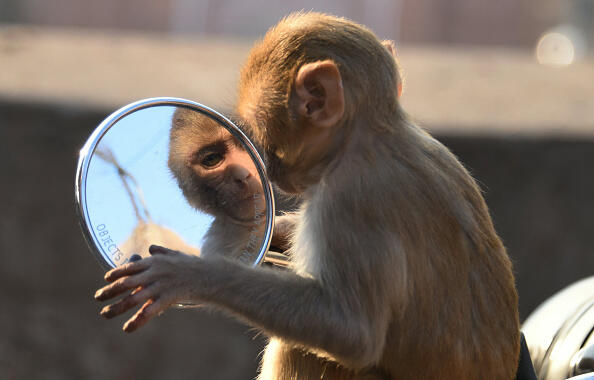 Mark flicks a booger on the mirror at work.
Photos by Getty Images and KGB/iHeartMedia
$5 Quiz: Boyer Vs. The Team! Listener Chris is playing for Sky Show tickets!
Topic: Hairdo's
Question: Redheads - it's more like orange. So why is it called redhead?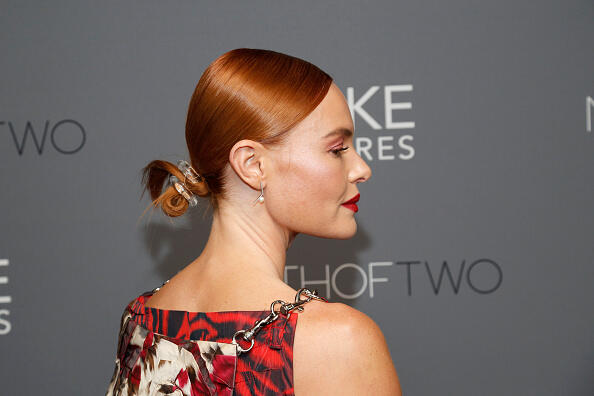 Team answer: Because red is the color of everything in that spectrum
Boyer answer: Marketing by the hair dye companies
Real answer: there was no word for orange until the 1500s. It was called red-yellow.
Score: Boyer - 20.5  Team - 3 Neither - 18  Total: 28
Photo by KGB/iHeartMedia