The DSC Show for Monday 8/26/19: Worst Weekends, Dave's DIY Project, Mad Male Ballerinas and more!
Here are some of the things we learned today on The DSC Show on KGB.
Happy National Dog Day!

44 released his summer playlist

The Padres punked the Red Sox ...

they "Rick Rolled" the Red Sox!

Colt QB retired at age 29.

Rory just picked up $15 million over the weekend.

Lara Spencer made a gaffe and apology.

Former Disgraced Bike Champion bragged about blowing past ...

an old man on a bike path over the weekend.

Would you rather for Sarah.

Dave created two new band names today!

Dave is casting Tilda Swinton in the new movie "Chick Fight in Space."

Rosie O'Donnell plays the chick on the ground.
Happy National Dog Day!
The Obama's released their summer playlist on Twitter which has quite a variety of artists including Drake, The Spinners, Stevie Wonder, Lauryn Hill, Frank Sinatra, Shawn Mendes and Camila Cabello, Mac Miller, Ella Fitzgerald, The Rolling Stones and more. The full list is here.
The Padres punked the Red Sox fans yesterday at Petco Park when they played their favorite song, "Sweet Caroline" and 'Rick Rolled' them at the chorus! More of that please! Listen to it here. Sooo great! Emily "survived" the Lazy River at Sycuan Resort over the weekend, although she lost her bikini bottoms - again. 
Colts QB Andrew Luck retired before the season even started. The injury-prone 29-year-old gets to keep his millions in bonus money even though he won't work another day. Indy fans booed his announcement on Saturday, which he admits hurt his feelings. More here.
Dave did some home improvement over the weekend. Now you know this can go either way for him. He had to mount a big screen TV for his daughter in LA. And hang some curtains. AND HE DID IT! Congrats, Dave. We're so proud.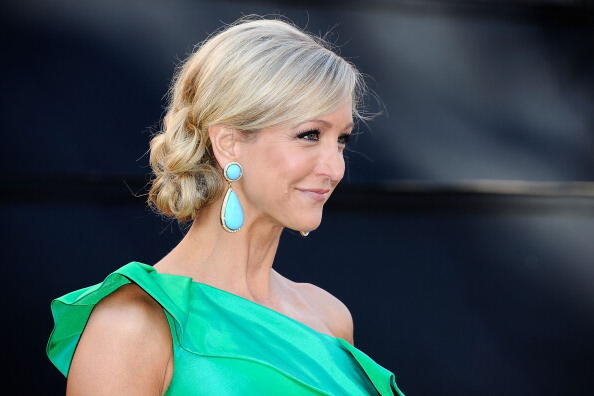 Lara Spencer on GMA was talking about Prince George's busy school curriculum which included ballet. She cracked on it on Friday, then apologized on Monday because her boss told her to. Apologies have become so insincere - fake fake fake - and we're sick of it.
Golfer Rory McIlroy won the FedEx Cup for $15 million. Details here.
Former Disgraced Champion Cyclist Lance Armstrong bragged about blowing past VP Pence on a bike path over the weekend. The Twitterverse took him to task for a former professional athlete beating an elderly man, who's 13-years-older with no pro-experience.
A woman fell into her septic tank and stayed there for days. The fire dept came and got her out and she was flown to the hospital. She lived alone and no one was around when she fell in. Daughter checked on her after not hearing from her for a few days and found her in the hole. More here.
Would you rather for Sarah: fall into and stay in a sewage tank for three days OR hold tarantulas for three days? She took the sewage. The rest of us took the spiders.
"The Blatant Creepers" featuring Chris Boyer is the name of Dave's new band. Plus, "Chewed Up Chicken Liver Kisses."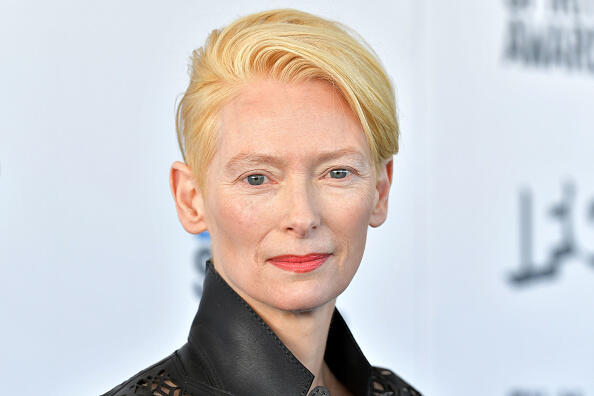 A NASA astronaut on a mission is getting a divorce from her wife back on earth. She illegally accessed her bank account from space and stole her identity. It's the first chick fight in space. Dave is casting Tilda Swinton and Rosie O'Donnell for the film! Details on the real story here.
ASNR report - when Chainsaw said the name Tattiana Toyota Tattanovich it was tiny Maine blueberries out the nose on to the grill of his rented car.
Photos by Getty Images and KGB/iHeartMedia
We love Coffee!
1. Do you take it black or with cream?
81% want cream or milk with it
2. Morning or afternoon only? Morning for sure.
3. Is tea a good substitute? No
4. Hot coffee or cold? 59% chose iced, but we prefer hot.
5. What's more of a nightmare; coffee that's terrible or amazing coffee that's $10? All of us, except Boyer chose the $10 coffee. 61% say the expensive is more of a nightmare. They'll take the crap coffee.
Photos by Getty Images
Who had the WORST weekend? Winner gets free passes to Kaaboo Del Mar!
(Only one puke and one poo story allowed)
Danielle - her brother and husband were doing lots of shots. When they went home, she was driving and they start spraying all over her car. Nowhere to pull over. They passed out, she had to clean it up.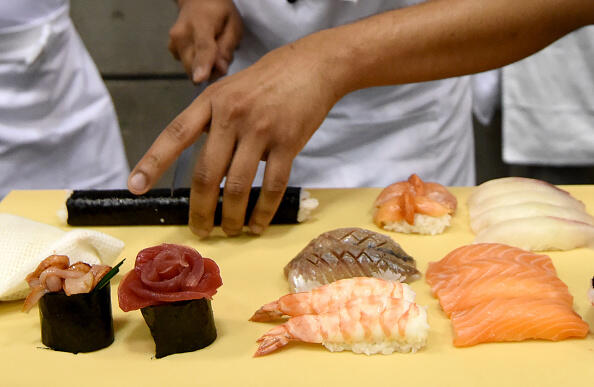 Ryan - went to sushi with friends, then to Padre game. Bottom of the third inning - he pooped his pants. His Dad taught him - never trust a fart!
Josh - They celebrated their 30th wedding anniversary and he got nothing, after getting her a new diamond ring. He didn't expect much though.
Toby - Broke his ankle at a coed baby shower. They had to play a lot of baby shower games but he broke his ankle walking to the car after the shower - he missed the last step. 
Brian - went to an estate sale, picked up a glass bear for 50 cents. Turned out to be worth $500. Showed it to his kid, who promptly broke it.
Robin - She had a hysterectomy and her husband was taking care of her, but he got sick.
Line 6 - Ran out of Colostomy bags. Tried one on at the store…. Three feet…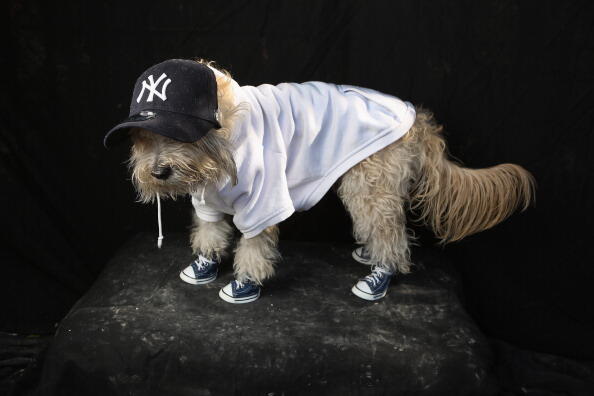 Larry - had to wait for groomers to take care of his Maltipoo all weekend while his friends were out fishing.
Steve - replaced the intake valve on his dishwasher - only took ten minutes, but couldn't figure out why the water wasn't going into the dishwasher. Monday, he realized he forgot to turn the water back on.
Mike - check engine light came on in his car. Fixed it, but backed into another customers car. $60 fix, but the crash - much more.

Mike - got bored. Looked through the phone book and found an escort service. Woman came over, did her business and left. The service called back and wanted more money. His wife found some black panties in his suitcase. 
Bree - Both her Dads were working on her car. One of her neighbors called saying something was wrong. Dads blew up her engine, boyfriend fell down the stairs and blew out his knee. Plus she had houses to clean. 
Lisa - Rick is so particular about his trailer and truck. Drunk driver hit his truck and everyone is okay, but the truck.
Emily voted for Bree, Boyer voted for Mike 1, Chainsaw chose Toby, Sarah voted for Ryan, Ruth picked Bree, so two votes for BREE and she wins!!
Photos by Getty Images
Nine Stats About Our Love of Dogs for National Dog Day!
Give your dog an extra treat or two, because it's NATIONAL DOG DAY. Here are a few quick stats from a recent survey about man's best friend . . .
86% of dog owners tell their dog "I love you" at least once a month 
73% buy their dog at least one gift a month.

68% sometimes let their dog sleep with them in bed.
79% of women and 67% of men think that showing love toward a dog is attractive.
39% of women and 23% of men with dogs would rather hang out at home with them than go on a date.
86% of dog owners say their dog helps comfort them.
65% say owning a dog makes them more loving.

64% look forward to coming home because of their dog.
And just under two-thirds say that having a dog teaches them to be more patient.
Photo by Getty Images