Come to PREP Social, a free clothing swap for Trans women and the Non-Binary community, hosted by Good To Go San Diego and Prizila Vidal.
About this Event
Clothes swaps are a clever and thrifty way to update your wardrobe – it saves you pennies and makes the world a better place!. If you have good quality garments you wish to swap, this is the perfect opportunity to find them a new home.
New to clothes swaps? Bring up to six items of clothing you value but no longer wear and exchange for those you'll love to wear! When you check your clothes in you will receive buttons to use as currency once the swap opens. You can then take one item for each button you receive.
Meet like-minded locals and enjoy light refreshments.
Bring your nicest unwanted clothing. Please only bring items that you would gift to a friend. No rips, tears, stains etc.
You can take as many things home with you, as you donated. Max 20 items. But please remember only to bring clothing that is good quality.
If there are any leftover items we will donate them to a charity in need.
Date And Time
Sat, January 11, 2020
4:00 PM – 6:00 PM PST
Location
Good To Go San Diego
3830 Park Boulevard
San Diego, CA 92103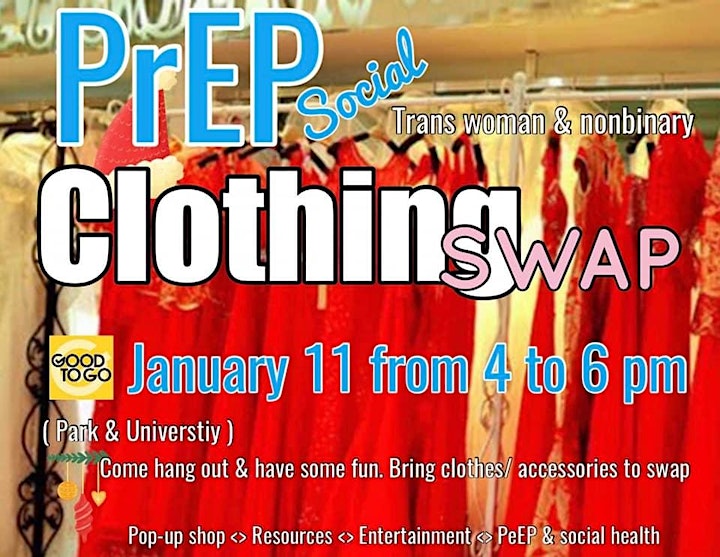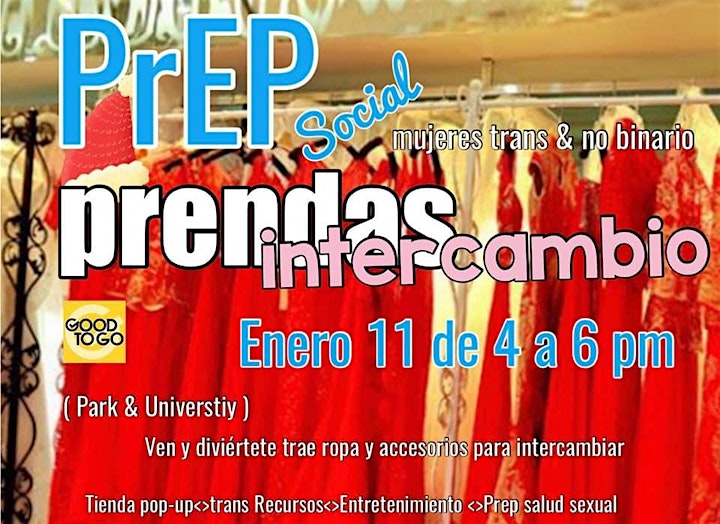 Tags
United States EventsCalifornia EventsThings To Do In San Diego, CASan Diego NetworkingSan Diego Charity & Causes Networking
Share With Friends