The DSC Show for Friday 8/30/19: Bromo Brain Bowl, Pretentious Boyer, TJ Miller. WTH Is Argent? and more!
Listen to the podcast below.
Here are some of the things we learned today on The DSC Show on KGB.
Argent means silver

Sky Show is TOMORROW!!

Shaq says Dwight Howard is the key to a Laker Championship.

Actor, Comedian TJ Miller popped in today!

Producer Anna is staring IVF

We had a Backwash Podcast Pop Quiz today!
Here are some of the things we learned today on The DSC Show on KGB.
Sarah threw her keys to Bromo to make a Starbucks run. None of us would do that. Turns out - she's driving her Mom's 20-year-old heap. Now that makes sense.
What the eff is "argent?" When Bromo pointed out his car to Boyer telling him "it's the silver one." Boyer immediately says, "That's argent." Like we said yesterday, Boyer is the most pretentious person we know. He used that word to feel superior and to make Bromo feel bad. So it's okay for him to say a fancy word like argent, but he can't go to Starbucks and order a Grande instead of a medium. Such a hypocrite or "Insta-Crit" like Dave said. SDSU Aztecs play Weber State at 6 pm tomorrow to be followed by KGB Sky Show! You're invited to come early and attend our live broadcast from 3-5 pm in section D of the parking lot of SDCCU Stadium in Mission Valley, San Diego. KGB Sky Show details here.
Shaq says Dwight Howard is the missing link for the Lakers winning the championship this year. He tells Howard to dig down deep and use the anger and smack talk to play harder and win.

Actor, Comedian TJ Miller stopped by the KGB studio for a visit. He's performing all weekend at the American Comedy Co. in downtown San Diego. It's almost sold out, so go here to buy tickets immediately. Learn more about TJ on his IMDB page here.
Backwash Pop Quiz
Q: Who revealed they married their father at Sky Show?
A: Bromo married Wayne at a Sky Show long-ago.
Listener Jose answered the question correctly so he wins a four-pack of KGB Sky Show tickets! Catch up with Backwash Podcast 91 here where Bromo sat in with us and reminisced about favorite stunts and bits from previous Sky Shows. DSC Producer Anna is going to begin IVF treatments to start the process of getting pregnant. We wish her the very best in this endeavor. 
Photos by Getty Images
Bromo Brain Bowl
(Kaaboo tickets to the winner)
If KGB Sky Show was in China what year would it be? (Sky Show 44)
Bromo: Sky Show 90
Brian: Year of the Monkey
What was the first year of Sky Show for DSC? (15)
Brian: 10
Bromo: Gordon Lightfoot What broadcaster fired in a blazing strike for the first pitch? (Shelly Dunn)
Brian: Ted Leitner
Bromo: Hal Clement
What broadcaster bounced the first pitch? (Chainsaw)
Brian: Jerry Coleman
Bromo: Boyer
Who will have day-old rancid mayo in his panties at Sky Show? (Bromo)
Brian: Bromo (correct)
Bromo: Not me
How many names has the stadium had since the first Sky Show? (4)
Brian: 3
Bromo: 3 
What does SDCCU stand for? (San Diego County Credit Union)
Brian - San Diego Coast Credit Union
Bromo: San Diego Currency Cash Union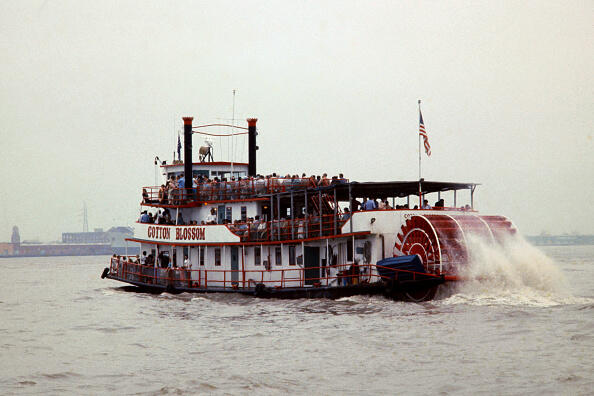 Sky Show is the greatest show west of what body of water? (Mississippi)
Brian: wrong
Bromo: Lake Murray
Weber State University is from what state? (Utah)
Brian: wrong
Bromo: Bakersfield
Can you cluck the theme song to Sky Show?
Brian: he sort of did it but failed
Bromo: yessss!  Correct!
Final Score:
Bromo got 1 correct answer
Listener Brian also got 1 correct answer plus the 5 points Bromo game him equals 6 points and makes him the WINNER!!
Photos by KGB/iHeartMedia and Getty Images
Whadda Ya Hate?
Angela in Jersey - locked her keys in the car with the engine running.
Gill - hates being at his job when everyone else took the day off
Chris - hates that there's no such thing as a San Diego Currency Union
Uzi - hates how much a vasectomy hurts
Jyrus - hates that he's already broke even though he just got paid.
Jim - hates when his neighbor puts his horse crap near his home Ivan - hates that we don't have Bromo on everyday
Tommy - Hates that he pees in Morse Code (dots and dashes)
Mary - hates when people call in to win prizes and block the bandits from getting through
Eileen - hates when city workers block her driveway with cones
Tom - hates when he wakes up in pain in the middle of the night because he squished his kiwi's
Robert - hates that we don't hear the bandits more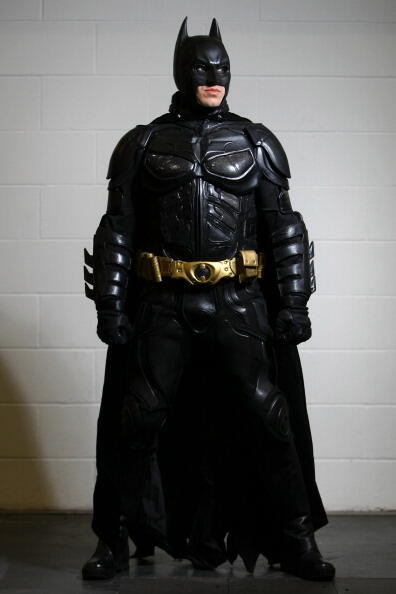 Batman - hates that he can't find his car
Kristin - Hates when she's trying to leave the house with a child clinging to her legs, then realizes she forgot her phone and had to go back in.
Photos by Getty Images and KGB/iHeartMedia
Most Iconic Hairstyles of All Time!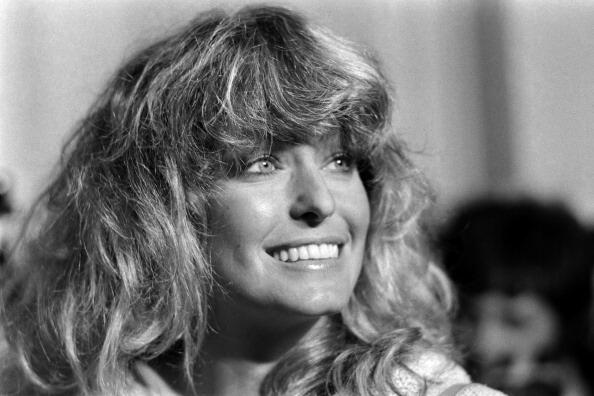 10. Farrah Fawcett - 70s 'do
9. Carrie Fisher - Princess Leia cinnamon buns
8. John Travolta - from "Grease"
7. Marilyn Monroe - blonde curls

6. Beatles - Mop-Top
5. Audrey Hepburn - beehive
4. Jennifer Aniston - The Rachel
3. Bob Marley's - dreadlocks

2. Amy Winehouse - Beehive
1. Elvis 'do in the 1960s