The DSC Show for Wednesday 8/29/19: Boyer's RBH Challenge, Ozzy's Rough Year, Lash Wednesday and more!
Here are some of the things we learned today on The DSC Show on KGB.
The Heart sisters hit San Diego last night and they were fantastic!

Emily had a day to herself yesterday, which included lots of dark chocolate ...

... and a man-pedi, plus binging on "This is Us."

Gronk wants players to be allowed to use CBD for injuries.

Kobe says Shaq is lazy.

Dave had a stellar meal at the Cheesecake Factory!

Anna will be doing "Shoot in Your Suit" at Sky Show!

Dave came up with another one today!
"You suck DSC!" That was the email from listener Shannon. We ruined "Dog and Butterfly" for her. Our "Doggy Style" version is all she can think of when she hears that song. 'Heart' performed with Joan Jett in San Diego last night and they were terrific! Sorry, Shannon, but puppets clog our brains as well. Feel free to email Dave anytime at DSC@101kgb.com Emily had the whole day to herself! Her husband and son were out of town for the entire day. She had a two-hour lunch with a friend, nice and relaxing. No urgent phone calls saying she was desperately needed. She had a mani-pedi with an extra-long hand and foot massage. Watched four episodes of "This Is Us." Took a long hot shower without interruptions. Ate lots of dark chocolate. Just glorious.
Meanwhile, Boyer recorded the Running Butt Hole Challenge in his backyard. It's the new social media challenge and all the rage. You can see it here.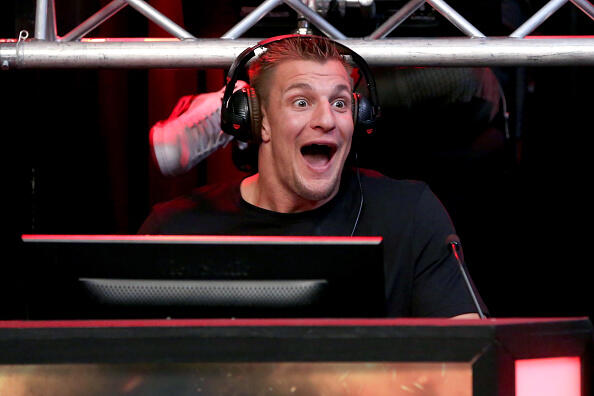 Rob Gronkowski wants players to be allowed to use CBD for pain. He says it's what's helped him recover from so many injuries. The pain is what made him lose his passion for the game which led to early retirement. As of now, the NFL doesn't allow any type of CBD products to be used. Gronk retired earlier this year at age 29.
Kobe Bryant said, "If Shaq had a better work ethic, I would've won 12 rings instead of 3." Slight exaggeration, but you get the point. Read more here.
Dave had one of the top five dinners of the year last night at the Cheesecake Factory. He hates that they print the calorie count on the menu. But Sam the Cooking Guy taught him - you don't have to eat the whole thing. He went for the Chicken Parmesan Pizza. The chicken is the pizza with angel hair pasta piled on top. Incredible! Producer Anna will be participating in "Shoot in Your Suit" during our first break at the KGB Sky Show 44 on Saturday in our live show from 3-5pm before the game! That's in Sky Show Village in section D at the stadium. Sky Show info here.
"Arc of the Taint" is the name of Dave's new band, appearing at "The Bacchanal" after KGB Sky Show.
Photos by Getty Images and KGB/iHeartMedia
Backwash Pop Quiz
Q: Who was dubbed the new "creepy" member of The DSC?
A: Ruth
We were talking about the latest social media challenge, the Running Butt Hole Challenge. Boyer and Bromo are both doing it for the show and Ruth commented on them watching each others video and doing something during it, hence the creepy moniker. You can watch Boyer doing it here.
Listener Mica wins a four-pack of tickets to KGB Sky Show 44 for answering the question correctly.
We record the Backwash uncensored podcast every Tues/Thurs and have the Pop Quiz Question every Wed/Fri. Just listen to win. Catch up with our 90 after-the-show podcasts here. Get your tickets to Sky show here.
Photos by KGB/iHeartMedia
How Do Your Disgusting Habits Compare to Everyone Else?
So you do some kinda gross things in private. And maybe in public. At least you're not the only one.
A new Buzzfeed survey asked people about their disgusting habits, so you can compare yourself to everyone else.
Do you . . . 
Pick your nose? 77% say yes.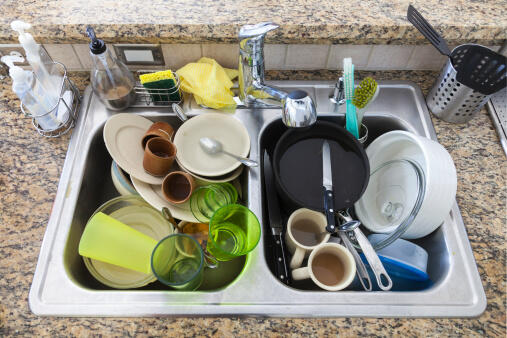 Leave dirty dishes in the sink? 73% say yes.
Pee in the shower? 72% say yes.
Pick your scabs? 63% say yes.
Chew with your mouth open? 60% do it sometimes.
Scratch your butt in public? 30% say yes.

Pop pimples in public? 18% say yes. 
Photos by Getty Images
Today is Lash Wednesday!
Reverend Dave, a radio priesty guy, steps into the broadcast confessional to discover the "Sin Sinniest Sinner of them All." Our favorite sinner wins free passes to Kaaboo Del Mar.
Josh - Got in trouble by an old lady, so he broke her windows three times in a month. 
Mike - dated a girl and was doing her Mom at the same time.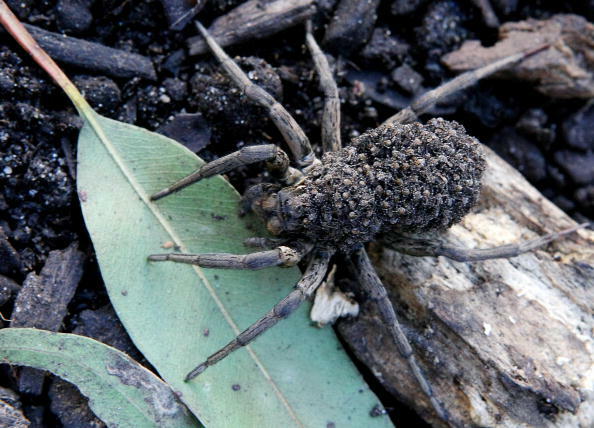 Unidentified teacher - A student pointed out a spider and it's the biggest effing spider she's ever seen. She grabs her trash can and smashes it. Lifts up the trashcan and finds - it's not dead, plus it's birthed a ton of baby spiders who are now scattered all over the room.
Chris - his brother married a witch. The whole family hated her. I couldn't let him waste another year with her so she got a friend of his to admit he cheated with her. The wife denied it - since it wasn't true - but he divorced her anyway.
Joshua - He told his brother to look at his butt because it hurt. He refused, but Joshua coerced him and as he leaned in for a closer look, Joshua ripped a huge fart. There was nothing wrong with his butt.
 His Dad got married for the third time. He pretended to hold the chair for wife #3, but pulled it out from under her.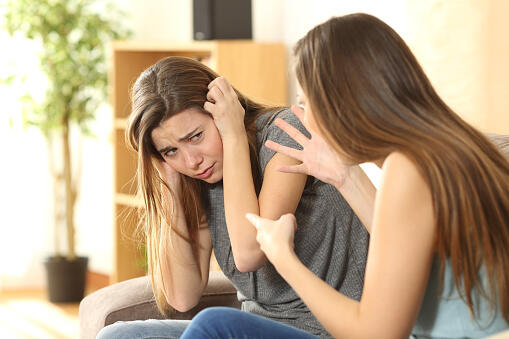 Desiree - had a roomie she didn't like very much. She suspected the girl of messing around with her boyfriend. She put a Craigslist ad of the roommate offering sex and blew up her phone. Had to change her phone number!
Tracie - Her Mom and Step-Dad got married. She and her friends looked into their bedroom window while they were having sex.
Jenny - Stayed with boyfriend at Camp Pendleton and used another's guys razor to shave her vag.  
Aaron - He was exploring sexuality so his girlfriend bought him a 'handheld stroker sleeve.' He got caught using it and hid it in his brothers' room in a bucket of stuffed animals. Mom found it years later and blamed him for it.
Michael - He liked a girl but she liked someone else. So he went to Sears and bought matching bra and panties, then put them in the dude's car. She found them and broke up with him. Then he could date her.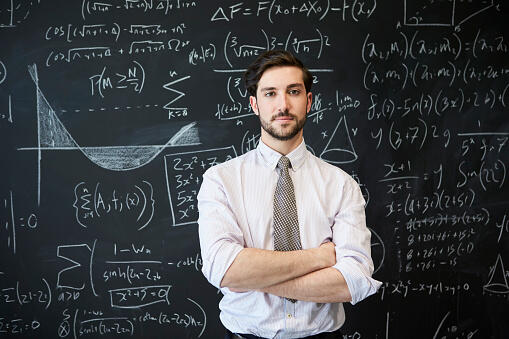 Glenn -In chemistry during freshman year, Mr. X was talking to the class. Said he liked the Liverpool soccer team so Glenn told him to check out the website called Red Pool - which was a porn site. The teacher put the site on the big screen for all of the students to see. The guys laughed. The girls screamed. He was sent to the principal's office.
Batman - He was making his lunch. He put the peanut butter knife in the jelly jar.
*****WINNER**********Timothy - A dude came into his bar where he was a bartender. This dude was cheating with his girlfriend. He was a professional athlete, well known for being a douche. Came in with an entourage. Brought him a shot glass he rimmed on his butt first. Dipped the sticky glass in the salt. Made sure the douche got that special glass.
Photos by Getty Images and KGB/iHeartMedia